20% off your first coffee subscription from Volcano Coffee Works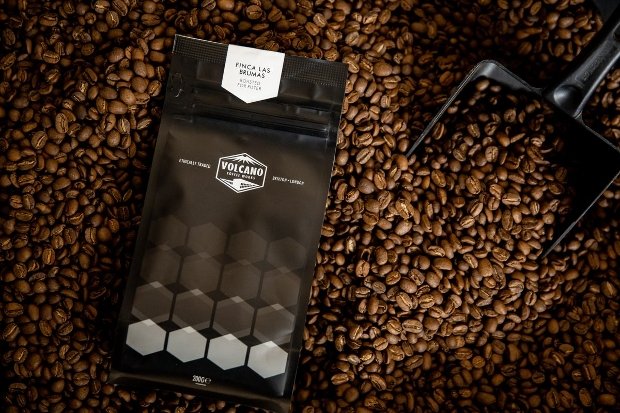 Time to up your coffee game with a discounted subscription from Volcano Coffee Works
Get a regular jolt of caffeine delivered to your door with a hassle-free subscription plan from Volcano Coffee Works, an independent coffee roastery selling beans bursting with taste.
Volcano are offering you 20% off your first coffee subscription with them. Subscribe and customise your coffee plan, receive free shipping with every subscription and enjoy 20% off your first month.
Why get a coffee subscription?
• Choose your favourite coffee or receive a coffee specially selected for you every month
• Choose your quantity and brewing method
• Amend your plan and cancel any time
It's simple – Volcano make an amazing cup of coffee. To receive 20% off your first month's subscription, sign up today and your discount will be applied automatically.
Terms & conditions
One use per customer, first order only. Cancel anytime.