Save £5 on a 12 Pack of Gillette Blades with a FREE exclusive washbag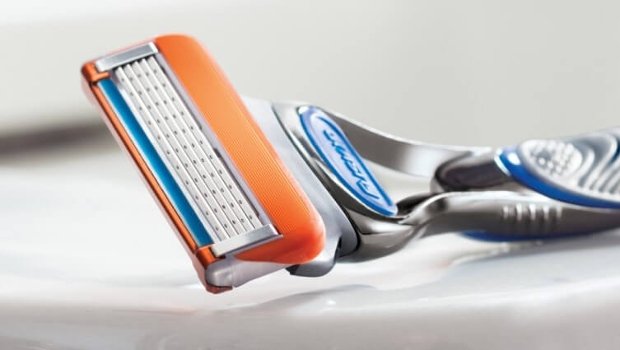 Enjoy huge savings and a free gift on your next shave with Gillette
Gillette is one of the finest blade manufacturers in the world, ensuring you receive the shave you want every time.
Whether you're searching for a clean shave or a designer stubble, Gillette has you covered with its ProGlide, Fusion 5 and Mach3 series of blades.
They're offering you £5 on a 12 pack of Gillette Blades. There's no need for discount codes or vouchers here – simply make your purchase via one of the links in this article, or the button below. And you'll receive a free washbag with your order.
Want a high performance shave? Then grab this deal while it lasts.
Terms & conditions
The List's usual rules apply.