Exclusive discount: get 15% off CBD products at Cape Botanics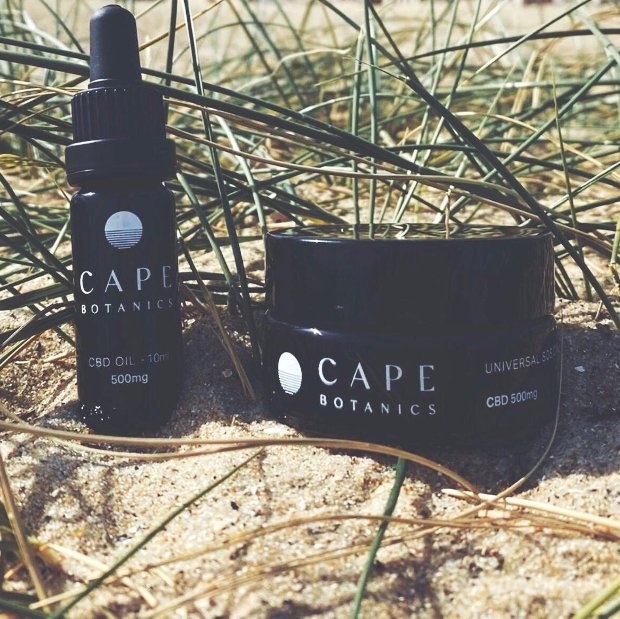 Discover natural organically farmed CBD oils for 15% off with our exclusive code
Cape Botanics are a CBD business seeking to use the highest quality ingredients while remaining ethically and environmentally conscious.
Using products fully produced in the UK, Cape Botanics are a boutique company with CBD Oils and a unique Universal SOS Cream, a moisturiser which uses CBD full extract oil to revivify your skin and bring instant calming relief.
To help you enjoy the benefits of CBD, we've teamed up with Cape Botanics to offer you 15% off your next order. Simply use the exclusive code LIST15 at the checkout to receive your discount.
Why use Cape Botanics…
Cannabis plant used by Cape Botanics is GM, pesticide, herbicide and Fungicide free
A high-quality CBD supplement that's vegan friendly
New products are always on the way, including massage oils
Get CBD products at a 15% reduced rate with the exclusive LIST15 code
If you want to educate yourself further on CBD oil before you make your purchase, head to Cape Botanic's Education page for all you need to know on this revolutionary product.
Remember – to receive 15% off your next purchase at Cape Botanics, follow one of the links in this article and use the discount code LIST15 at the checkout.
Get 15% off now
Terms & conditions
The List's usual rules apply.