Get free delivery when you spend £30 or more at the Beano store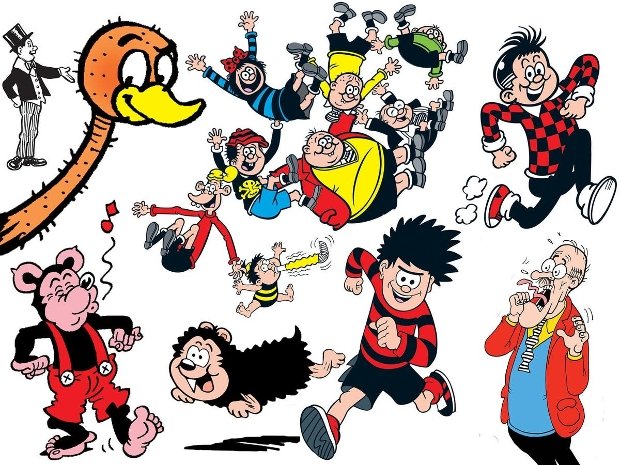 Get the beloved comic delivered straight to your door
If you feel old, take heart that the Beano, AKA the greatest comic strip in the world, is far older than you, barely missing a week of print since its launch in 1938.
But Dennis has barely aged a day, and the beloved adventures of him and his chums remains as mischievous, hilarious and downright fun as ever.
If you want the latest issues of the Beano delivered directly to your door, then we've got good news for you – the site are offering free delivery on all orders over £30.
To redeem this offer, simply head to the Beano site via one of the links in this article and make your order. Once you've done that, it's time to enjoy the adventures of Bananaman, Minnie The Minx and Billy Whizz anew.
Get the nation's favourite comic with FREE delivery
Terms & conditions
The List's usual rules apply.