Get free delivery on orders over £60 with Siren Craft Brew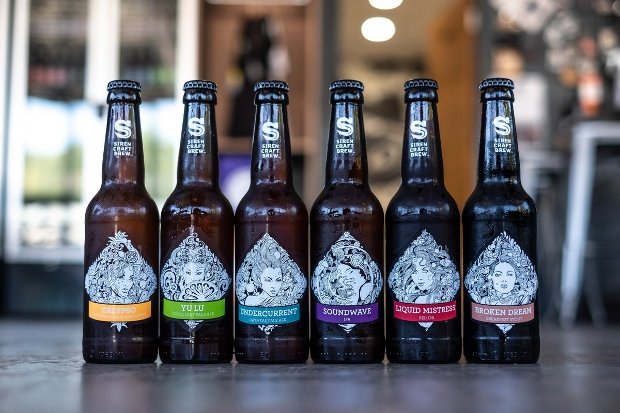 Sample craft beers from Berkshire's premier brewery
As Dry January recedes into the distance, it's time to splash out on some craft beer that'll help you appreciate the varied taste and mouthfeel of fine brewskies.
Siren Craft Brew, recent winner of the Supreme Champion Beer of Britain award, are helping you do just that by offering free delivery on orders over £60.
Some of Siren's greatest beers…
- Enter Galaxy Hazy IPA
- Pastel Pils Pilsner
- Broken Dream Breakfast Stout
- Santo Dry Hopped Lager
That's only the tip of the fermented iceberg, so we recommend exploring their site and sampling as much as you can.
To redeem this offer, simply head to the Siren Craft Brew site via one of our links, make an order over £60 and enjoy free delivery on some of the best beers in the country.
Get free delivery on craft beer
Terms & conditions
The List's usual rules apply.