Save 10% on all orders from Bunches.co.uk this August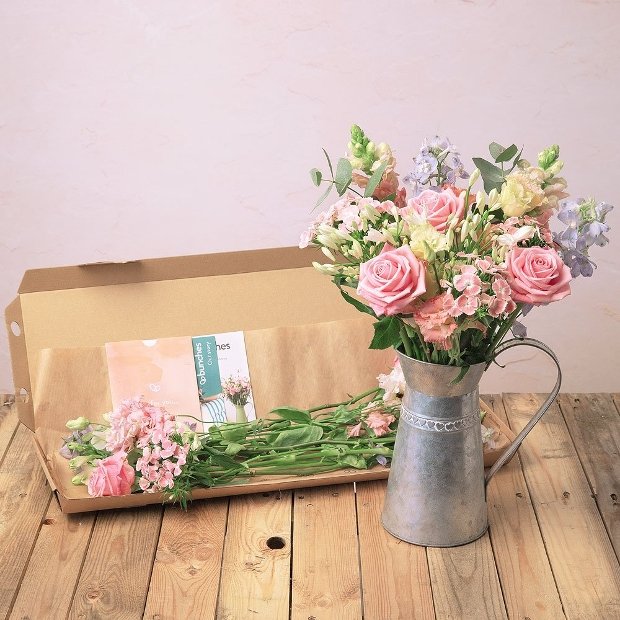 Grab the perfect spring bouquet for any occasion
With summer finally here, a massive bouquet is a great way to brighten up your home or bring to your next gathering. Luckily, Bunches.co.uk are making your beautiful bouquet a little cheaper by offering a 10% discount on everything onsite until Thursday 1 September.
To receive your discount, enter the code BUNAUG22 at the checkout and receive 10% off your order.
Bunches.co.uk have become one of the UK's leading florists for good reason, with hand-arranged flowers in a huge variety of colours and scents. Aside from flowers, they also deliver goody-filled hampers, experience days and greetings cards.
Your dear old mum deserves something nice, so grab a bouquet from Bunches.co.uk today.
Terms & conditions
Usual rules apply.