Join BrewDog & Friends for great beer and major discounts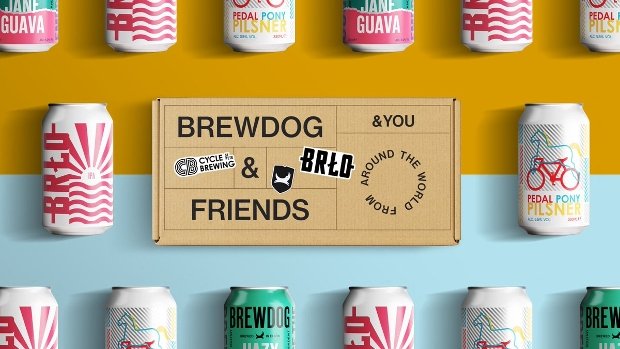 The world's most sustainable beer club delivering directly to your door
BrewDog has long been known for stocking delicious guest beers in its bars. It's continuing that trend with BrewDog & Friends, a monthly subscription service that provides eight beers from the BrewDog roster alongside a variety of irresistible special guests.
Calling itself the 'world's most sustainable beer club', you can join today to receive 50% off your first box, 30% off your second box and 20% off your third box.
Alongside eight hand-selected beers, you'll receive a free magazine every month and a variety of unique perks and discounts.
Join now to receive your first box for £9.95. Cancel any time.
Terms & conditions
The List's usual rules apply.