Get 10% off your first FFS Beauty shaving subscription box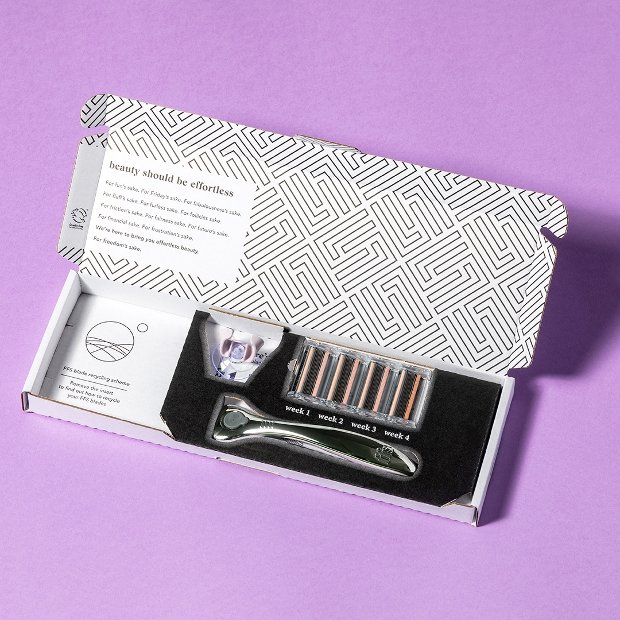 Save 10% on the award-winning razor subscription service
FFS Beauty offers a premium razor subscription service with the highest quality blades and sustainable, reusable handles that are personalised to suit you. Use the exclusive code DATATHISTLE to get 10% off your first subscription box from FFS Beauty and experience the award-winning shaving experience.
With FFS's subscription service, you'll never run out of blades and can get them delivered straight to your door whenever you like. The SmoothGlide blades are diamond-coated to ensure that your razor stays sharp during your whole shave with an added soothing vitamin E strip that helps the blade glide effortlessly over your skin.
Receive a personalised, engraved razor in the colour of your choice, choose how often you'd like your razors to be delivered and rest easy knowing you can skip, swap or cancel your subscription at any time.
What will I get?
- Eco-friendly reusable handles
- Two super-sharp vegan blades
- FREE shower holder
- FREE delivery
Head over to FFS and enter the code DATATHISTLE at the checkout to get 10% off your first subscription box and start your new and improved shaving journey.
Terms & conditions
New customers only. Recurring blade deliveries will be charged at £9.95 at your selected frequency.