Get £5 off your first Degusta Box and get FREE delivery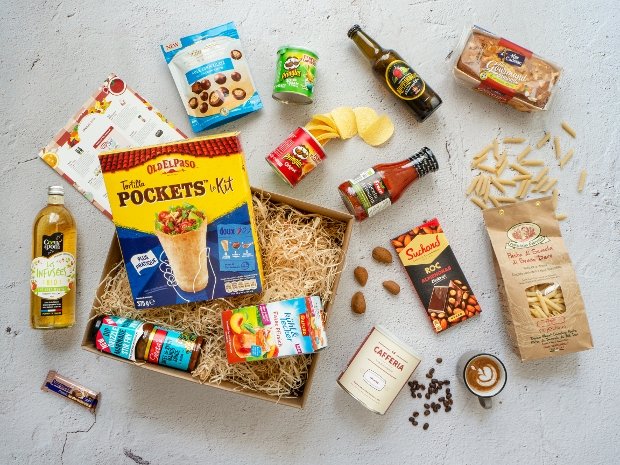 Get your first monthly box of goodies for just £7.99 with free home delivery
Degusta Box offers monthly subscription boxes filled with discounted surprise goodies. Use the code DEGUSTA5 to get your first box of surprise products for just £7.99 and FREE delivery, saving £5.
Experts select a range of diverse full-size treats, some of which are completely new to the market, and carefully put them together. Open up your box and discover something brand new every month from the UK's most exciting brands.
Every box received is worth more than what you pay for your subscription each month, so you're getting excellent value for money as well as new and exciting products. Discover your new favourite food product or give a special gift with Degusta Box.
Head over to their website and use the code DEGUSTA5 at the checkout to receive your first order for just £7.99 with FREE delivery.
Terms & conditions
For new customers only.