Get 10% off all muscle recovery equipment at Pulseroll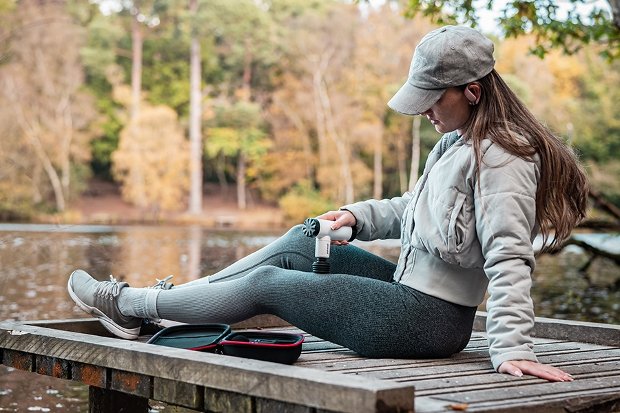 Save 10% and get free shipping on UK orders of Pulseroll's bestselling massage guns and sports massagers
Pulseroll believes that all of us deserve to feel not only the benefits of movement and exercise, but also the power of advanced muscle recovery. They aim to promote healthy bodies and healthy minds with their innovative and bestselling muscle recovery products. Use the code DATATHISTLE to save 10% across all products and get FREE shipping on UK orders.
Choose from a huge range of products such as massage guns, vibrating foam rollers and more to soothe aches and pains, relieve knots and kinks and speed up the healing process.
Bestsellers include the Pulseroll Mini Gun which increases flexibility, increases blood circulation and oxygen within muscles, flushes away lactic acid, eases muscle soreness, improves range of motion and decreases risk of muscle related injury.
The Mini Gun is portable, powerful, easy to use and scientifically proven to increase blood flow, flexibility and mobility.
To get your 10% discount just head over to the Pulseroll site and enter the code DATATHISTLE at the checkout, also claiming free shipping on UK orders.