Save 30% when you spend £30 on Laithwaites wine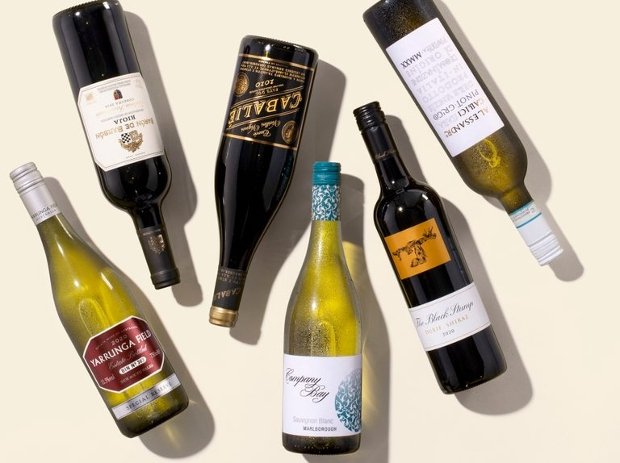 Get 30% off your Laithwaites wine order plus FREE standard delivery
Laithwaites are devoted to sharing their wine expertise with customers and offer them the highest quality choice of delicious wines. From Chardonnay to Shiraz and Malbec to Muscat, Laithwaites find the finest wineries from around the world to bring you the best possible selection.
Use the code 30AFF to get 30% off your order when you spend a minimum of £30 on 12 bottles of wine or more.
Choose from a range of mixed, red or white crates or individual bottles of expertly-selected wine to be delivered straight to your door. Browse Laithwaites' best-sellers, Medal Winners and other specially selected brands.
Why Laithwaites?
- Award-winning wines and customer service
- Free delivery when you order 24 plus bottles
- 100% money-back guarantee
To get 30% off your Laithwaites order simply head over to their site and use the code 30AFF at the checkout when you spend £30 on 12 bottles of wine or more.
Terms & conditions
One use per customer. Excludes introductory offers, wine plans, Champagne, fine wine, beer, spirits and gift vouchers.