This page contains one or more affiliate links. If you follow one of these links, and make a purchase, we receive a commission.
Save 20% on multivitamins with Feel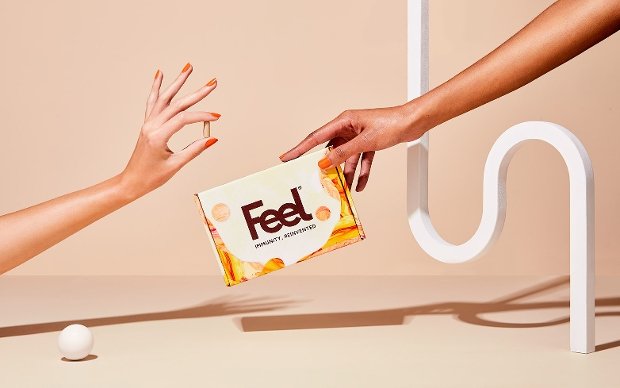 Feel your best with discounted multivitamins from Feel
Nothing makes you feel good like treating your body right and giving it exactly what it needs. The team at Feel are dedicated to providing an honest, convenient and affordable range of supplements which are fuelled by science and research. Use the code PARTNER20 to save 20% on multivitamins from Feel.
Shop their selection of best sellers, including their Pro Collagen collection which reduces wrinkles, increases skin elasticity and hydrates the skin. They also offer a Menopause range which balances hormones, increased energy and improves concentration and vitality.
Why Feel?
- Affordable prices without compromising quality
- Science-backed innovative phytonutrients
- 30-day money back guarantee
- Enhances bioavailability and absorption with in-house formula and potent ingredients
Treat your body right this year and get your hands on high-quality and scientifically-formulated supplements and vitamins from Feel. Get 20% off using the code PARNTER20 at the checkout.
Terms & conditions
Discount code gives customers 20% off their first purchase with Feel. For subscription and one-off purchases, excluding Bundles.