This page contains one or more affiliate links. If you follow one of these links, and make a purchase, we receive a commission.
Get £75 off Naked wines with a free discount code voucher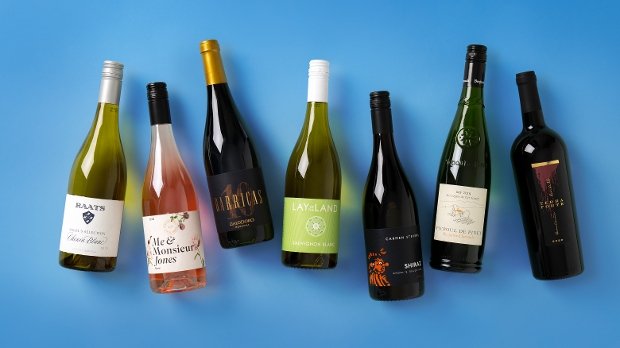 Join Naked Wines and save £75 on artisan wines
Naked Wines nurtures a community of 120 winemakers with over 400 wines. With this exclusive offer you can save £75 on your first crate of wine worth £114.99 or more.
When you shop using the links on this page, your discount voucher code will automatically apply to your order. Simply head over to Naked Wines and choose your case of red, white or mixed bottles.
Why Naked Wines?
- Better grapes – wine made with high quality fruit
- Real people – passionate winemakers with stories to tell
- More interesting wines – bottles you won't find anywhere else
- Better winemaking – winemakers investing time and care into their process
- No middlemen – delivering directly to your door
Save £75 on your first case worth £114.99 or more with a hassle-free refund guarantee as the cherry on top.
Claim your discount voucher now
Terms & conditions
Wine discount valid for UK residents aged 18 or over. £75 Naked Wine voucher cannot be used in conjunction with any other offer. Your voucher can be used against your first order of £114.99 or more. One discount code per customer. Full terms and conditions at www.nakedwines.com/terms.