Repositioned
Whilst every effort has been made to ensure the information displayed here is accurate, always check with the venue before attending (especially during the Covid-19 pandemic).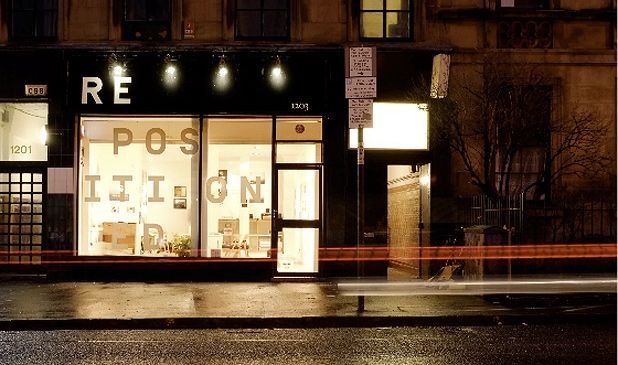 Repositioned reaches out to the community via the provision of inclusive exhibitions and educational projects. Repositioned promotes exciting and culturally relevant work by established and emerging photographers, designers, illustrators and artists, work that will seduce and entertain audiences whilst conveying a social and cultural critique.
Repositioned endeavours to ensure that the work is accessible and engaging, across the board, and adheres to the notion that good quality photography, design and art is for everyone. Furthermore, Repositioned enables and accelerates the integration of up and coming Scottish talent into the UK and international scene by creating a platform for promotion and development that has a presence in the wider creative environment.
Through the development of workshops, designed and delivered by Repositioned, we provide high quality, engaging and relevant educational experiences to existing photographic and design practitioners, students and the wider public.
Repositioned are:
Michael Thomas Jones Brian Sweeney Christina Kernohan Dominic Cocozza
Text supplied by third party.