Tullie House Museum And Art Gallery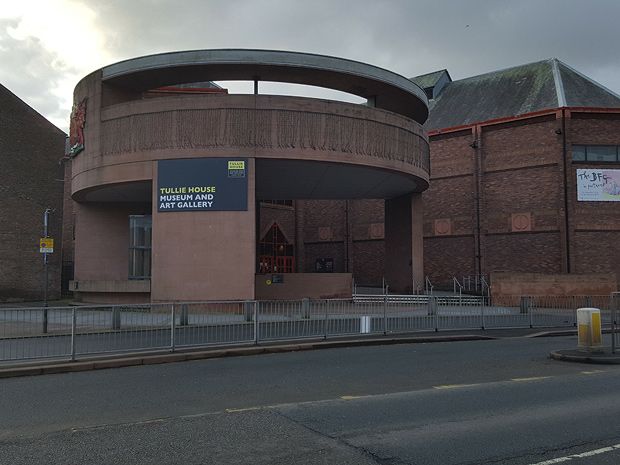 Opened in 1893, the museum – which houses historic collections, contemporary art and family activities – originally also housed a library, an art school and a technical school.
It is a Grade I listed building, and the wall, gates and railings in front of the house are separately Grade I listed.
Over the years the schools and library were moved, and the museum underwent a number of redevelopments.
Situated close to the England/Scotland border, it was winner of the Telegraph Family Friendly Museum Award in 2015/16.