Singdean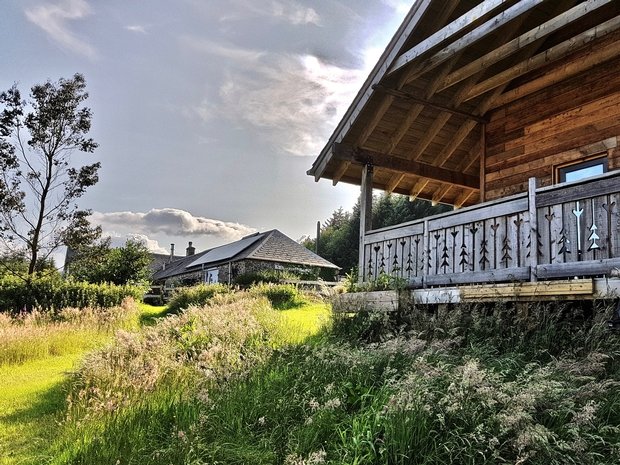 A beautiful remote secret gem in the landscape of the Cheviot Hills in the Scottish Borders, close to Northumberland.
We are a cosy warm independent hideaway with a big heart. A friendly and informal get away with integrity for 4 guests in 2 options.
And an Alpine Lifestyle shop.
Ego free. Peaceful. We offer you time to unwind, recharge and relax.
Peaceful and quiet and not at all busy.
Text supplied by third party.