Lewes Little Theatre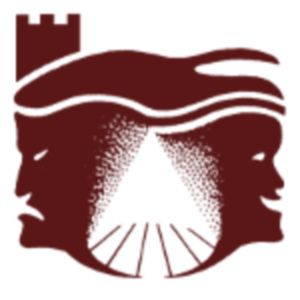 Lewes Theatre Club was founded by the Rev. Kenneth Rawlings in 1939 to give the people of Lewes and the surrounding villages the opportunity to see and be involved in theatre. He and his friends set high standards which the Club has tried to live up to ever since. Members have worked hard over the years to enlarge and improve the theatre but they always give priority to the quality of their stage productions. Now more than 70 years later, the Club has grown to serve a wide catchment area covering much of Sussex.
The premises in Lancaster Street have been expanded and now provide a comfortable 154-seater theatre with foyer and bar facilities for members and their guests. The Club presents 6 to 8 main stage productions every year, between October and July, and additional foyer events give a broad range of theatrical experiences.
The Club also has a thriving Youth Theatre Club that meets every Thursday in term time, they also present productions either in the foyer or on the main stage; some of the group are often involved with the main stage productions.
Everybody involved in the Club - actors, directors, back-stage and Front of House support, set designers and builders, light and sound staff, costume makers and many more - give their time freely and without payment.
You will find that there is a friendly and welcoming atmosphere extended to all members and guests. Whether you wish to take an active role in the Club, or simply come and see the productions, we want you to enjoy your membership. We look forward to seeing you at the Theatre.
Text supplied by third party.
Events at this venue
There are 5 events at this location
Sorted by title / date & time
Whilst every effort has been made to ensure the information displayed here is accurate, always check with the venue before attending.