St Paul's Cathedral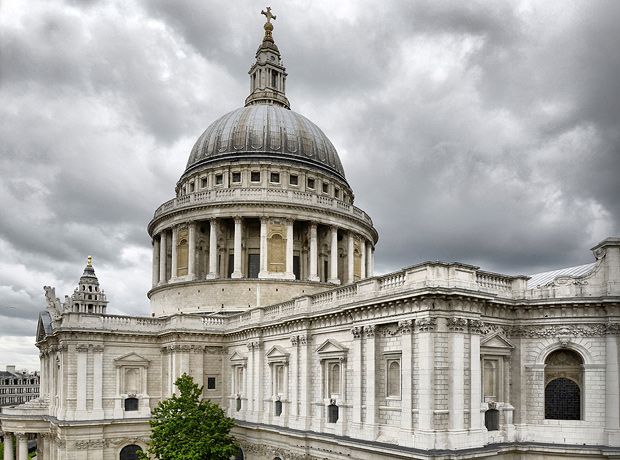 Famed for its distinctive dome and the Whispering Gallery, this magnificent building is perhaps the finest example Sir Christopher Wren's architectural work. Construction of the first cathedral on the site began in approximately 1087AD by Bishop Maurice, Chaplain to William the Conqueror. Like many buildings St Paul's was destroyed by the Great Fire of London in 1666. Sir Christopher Wren was commissioned to build a new cathedral for London and work was finally completed in 1708. Alongside the Grand Organ, dating back to 1694, the cathedral has three other organs. In modern times, the cathedral has been the site of Prince Charles and Lady Diana's wedding, jubilee celebrations for Queen Elizabeth and other milestone events in British history.
Events at this venue
Whilst every effort has been made to ensure the information displayed here is accurate, always check with the venue before attending (especially during the Covid-19 pandemic).
Ghastly St Paul's Ghost Walk with Marcus Starr

Meet Marcus Starr in central London and begin your 2-hour walking tour, taking your nighttime stroll between the city's skyscrapers and trendy restaurants. It will not be difficult to imagine London's haunted past as you sneak through these dark streets, and listen to the spookiest stories of the ghouls, ghosts, and…