Tower Bridge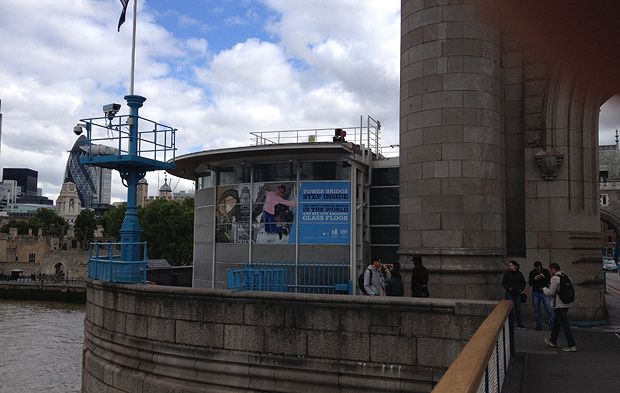 London's most famous bridge is so recognisable that it's become a symbol for the city itself. A landmark since its opening in 1894, it's just part of the traffic network for most Londoners (and in 1997 an annoying one for Bill Clinton's motorcade, which got split in half when the bridge had to open to let a barge pass through.) At this point, a London-based action movie in which someone or something doesn't fly through the bridge is a welcome relief.
The upper walkway was closed to the public in 1910 because, being only accessible by stairs, it had become a notorious crime spot, but it's now used as an exhibition space. The Tower Bridge Exhibition tells the story of the bridge and how it came into existence, featuring the exciting new glass floor and spectacular panoramic views.
Events at this venue
There is 1 event at this location
Sorted by title / date & time
Whilst every effort has been made to ensure the information displayed here is accurate, always check with the venue before attending (especially during the Covid-19 pandemic).
Family Activities at Tower Bridge!

Tower Bridge is a perfect day out for the family, with plenty of fun activities. Each month, and on selected Tuesdays during school holidays, we'll be dedicating a whole day to family friendly activities inside Tower Bridge, please see our website for more information on what's happening this month! All participating…
Tue 31 May
Sat 18 Jun
Sat 16 Jul
…and 11 more dates until 17 Dec